Porsche SUVs in Parsippany, NJ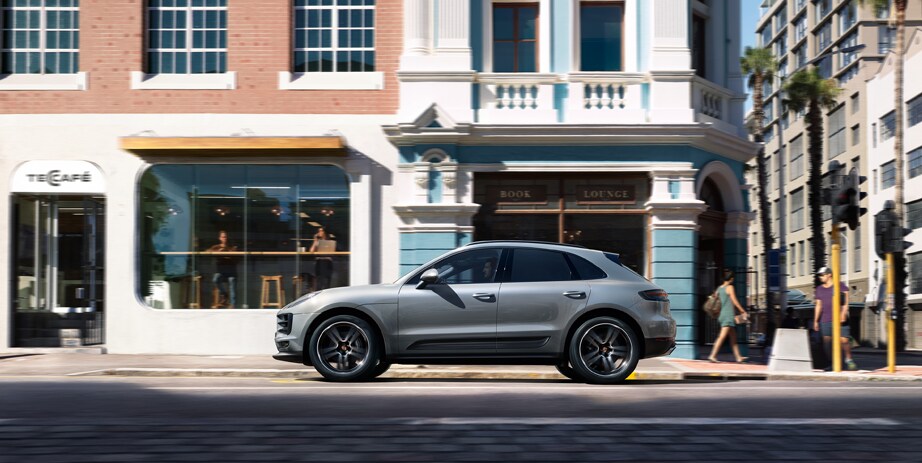 Paul Miller Porsche
Experience The Luxury Drive You Deserve In A New Porsche SUV
The Porsche brand is known for its stunning cars and their high-performance models. The line of Porsche SUVs manages to keep this luxury and sports car-like performance intact, but with the added space that you need. If you're looking for a lavish and powerful SUV in the Parsippany area, you'll want to browse through our collection of new Porsche SUVs.
Porsche Cayenne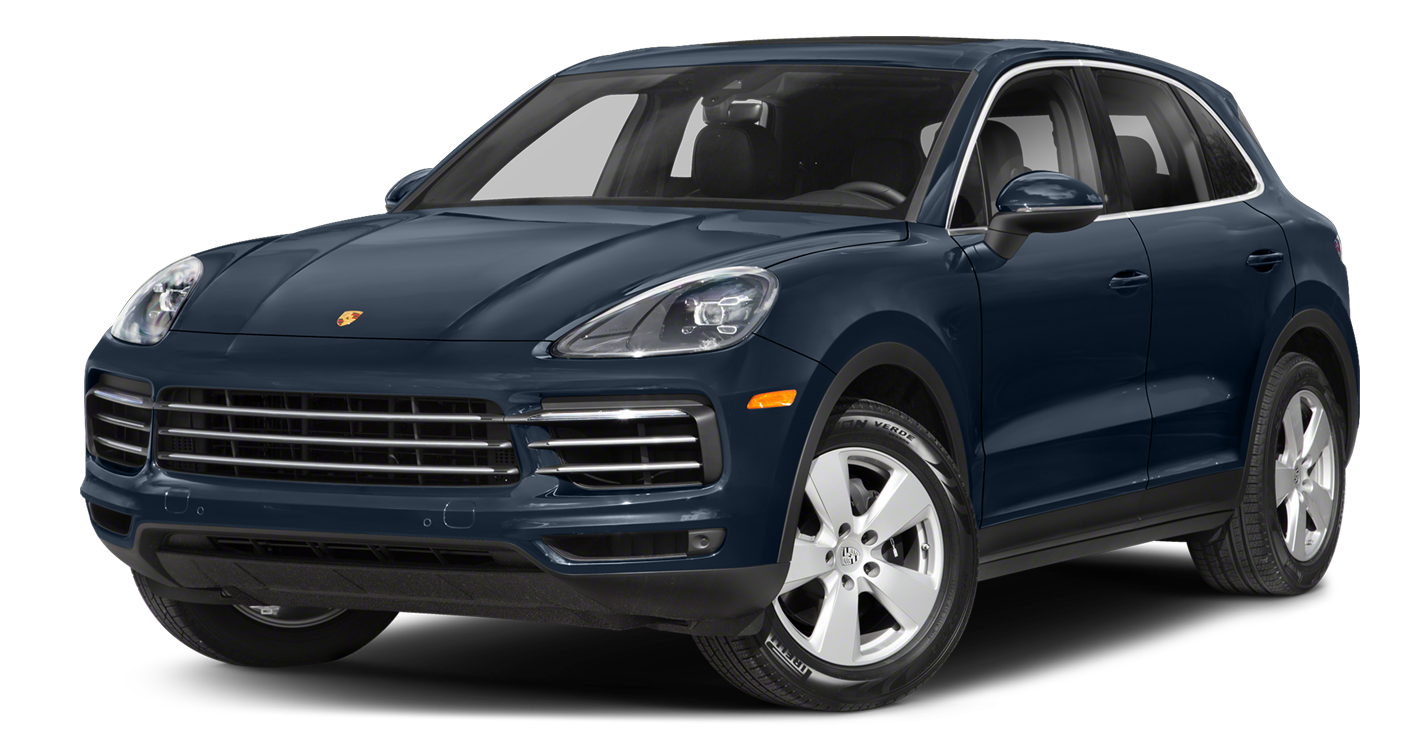 Placing power in your everyday commute, this luxurious SUV contains the sports car feel, but with the added space your daily life requires. Drivers can choose between multiple high-performance engines, including a hybrid variety, will love the extravagant interior cabin, and can stay connected with the many available technological advancements and programs.
Worried about standing out in the New Jersey SUV crowd? The Porsche Cayenne will add the spice that you want in your life. Choose from a plethora of sophisticated and brilliant color options, stay in control with the many handling, performance, and traction systems, and conquer whatever drive through Millburn, Morristown, or beyond you have in your sights.
Maximum Power of 670-Horsepower | 3.6-Second Zero to 60 Miles-Per-Hour | 183 Miles-Per-Hour Top Speed
Five Trim Levels: Cayenne, Cayenne E-Hybrid, Cayenne S, Cayenne Turbo, and Cayenne Turbo S E-Hybrid
Five, Luxury, Sport Seats
Porsche Macan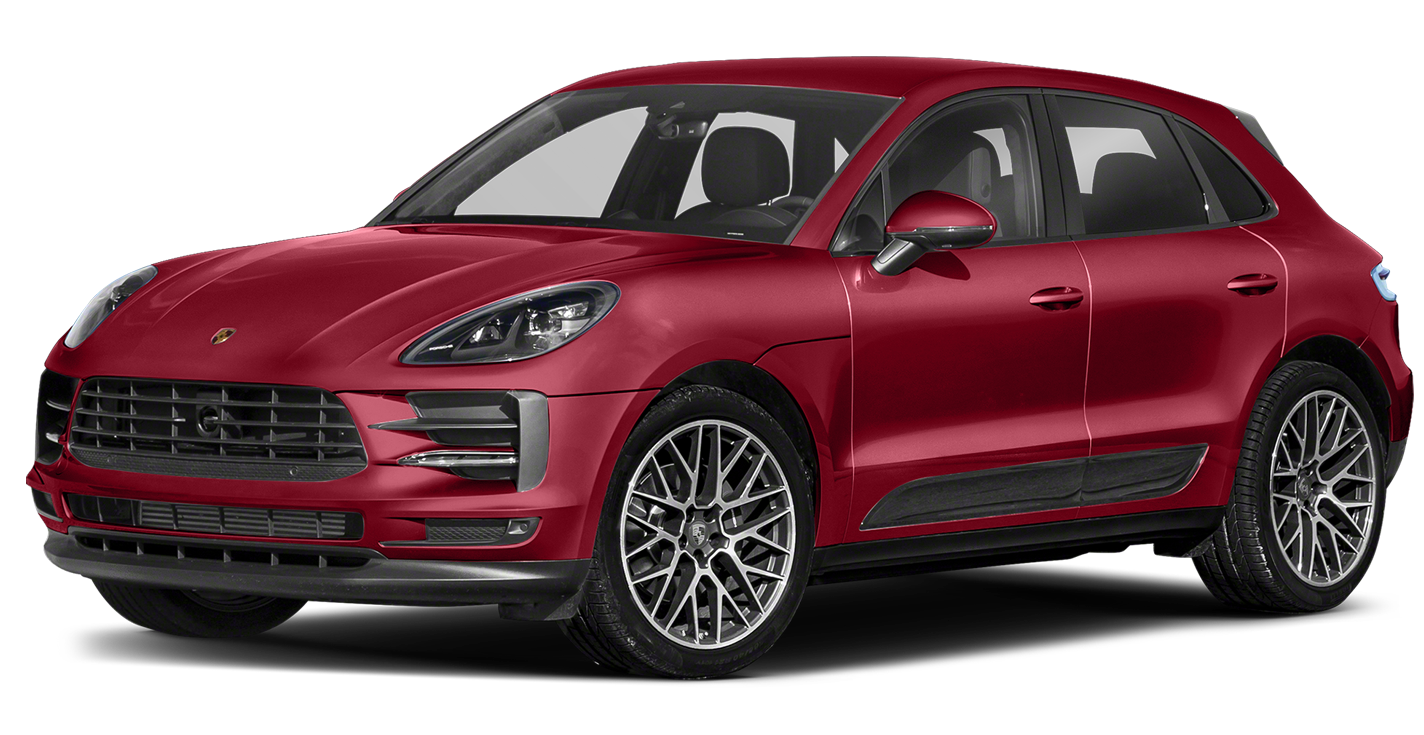 Compact, bold, and brilliant, the Porsche Macan is a crossover SUV that definitely won't be passed by without a second glance. Feel the power behind one of the three available performance engines, fall in love with the lavish interior features, and stay connected with the new 10.9-inch touchscreen display.
When you're in the driver's seat of the Porsche Macan, you're in control of the road around you. And, you'll be able to stand out with your choice of breathtaking and unique color options, including a brilliant green metallic and custom color opportunities. You can also choose which type of wheel you prefer and the interior colors and materials that are used. Customization of your Porsche Macan helps make your Porsche truly one-of-a-kind.
Maximum 434-Horsepower | 4.3-Second Zero To 60 Miles-Per-Hour Time | 167 Miles-Per-Hour Top Speed
Three Trim Levels: Macan, Macan S, and Macan Turbo
Five, Luxury Seats and 52.9 Cubic-Feet Of Available Cargo Room
Frequently Asked Questions About Our Porsche SUVs
If you're interested in purchasing a new Porsche SUV, you may have a few questions. Here at Paul Miller Porsche in Parsippany, we've collected the answers to some of our most frequently asked questions about our Porsche SUV models.
What is the biggest Porsche SUV?
The Porsche Cayenne is the biggest Porsche SUV currently on the market. It comes with up to five seats and has up to 60 cubic feet with the back row folded flat.
What is the cheapest Porsche SUV?
While all Porsche SUVs come with varying price tags and MSRPs, the Porsche Macan has the least expensive base price.
How much are Porsche SUVs?
Porsche SUVs vary in price greatly, depending on what type of SUV you choose, what trim level you purchase, and what type of powertrain is included. Newark NJ area drivers can find Porsche SUVs ranging from around 50 grand into the $100,000 range.
Are Porsche SUVs reliable?
Yes! Every Porsche vehicle, including the SUVs, are made from high-end materials, with premium parts, and are created with hand-made craftsmanship. Their powertrains are also extremely well done and should allow you to have a long lifetime of driving experiences around Morristown, Millburn, Wayne NJ, or beyond.
How long can Porsche SUVs last?
Due to the excellent way a Porsche SUV is made, it's said that a Porsche SUV can last anywhere from 150,000 to 250,000 miles. Of course, this all depends on how well the Porsche SUV is taken care of and what type of maintenance schedule is followed.
Visit Paul Miller Porsche To Discover Our Many New Porsche SUV Models
If you're ready to take the next step, we'd love to have you visit our Paul Miller Porsche dealership from
Newark NJ
, Wayne NJ, or beyond. Allow us to show you around our
new Porsche inventory
, ask us any questions you may have, and take a test drive in our new Porsche SUVs today!