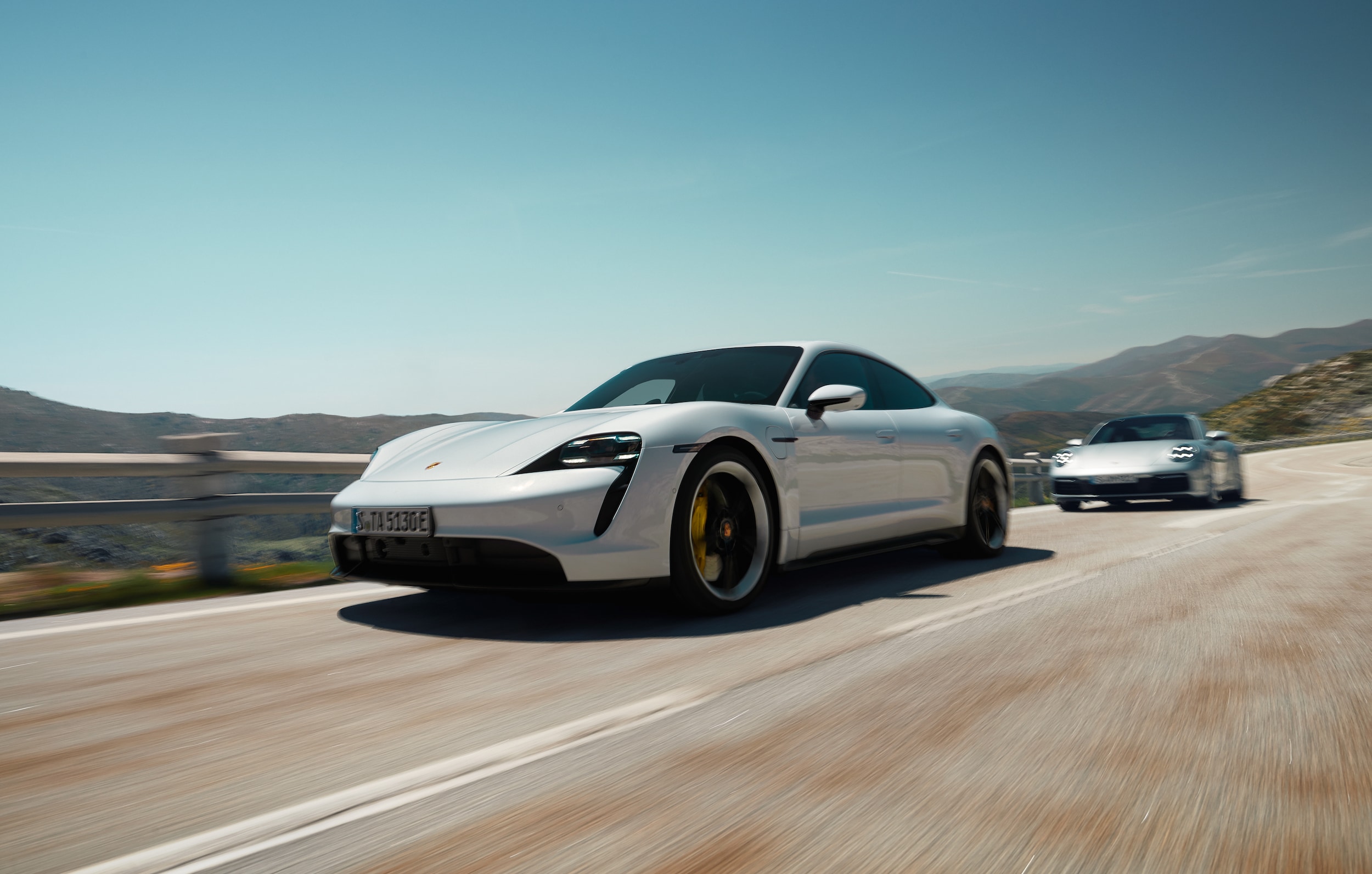 As Porsche's first electric car, the Porsche Taycan is already making headlines with its efficient and pure-electric powertrain. Add to that the high-performance and under the hood, the sleek sports car design, and aggressive styling that makes your heart race, there's no denying that the new Porsche Taycan should be on every Parsippany driver's list.
Lease a New Porsche Taycan Near Millburn
If you've been considering getting behind the wheel of a brand-new Porsche Taycan, perhaps you've thought about signing on for a new lease?
Read More