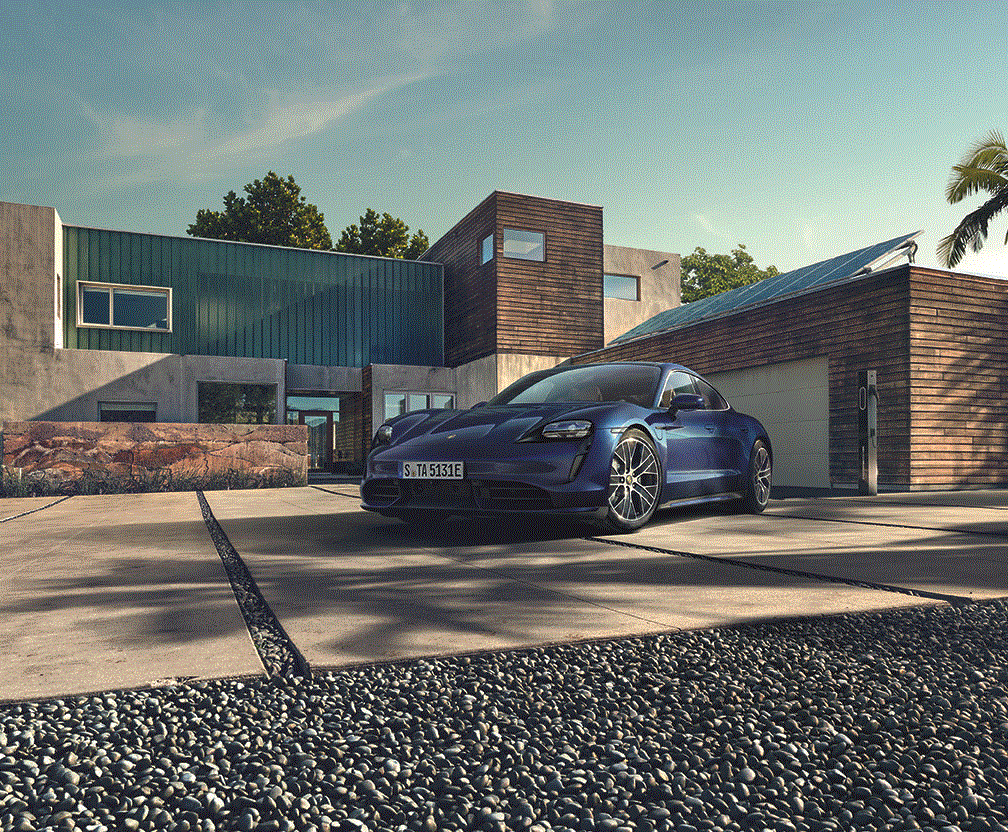 The Porsche Taycan Turbo is prepared to thrill anyone who sits in its lavish cabin. Seriously powerful, this electric sports car is a marvel in Porsche engineering and is destined to make waves no matter where it goes.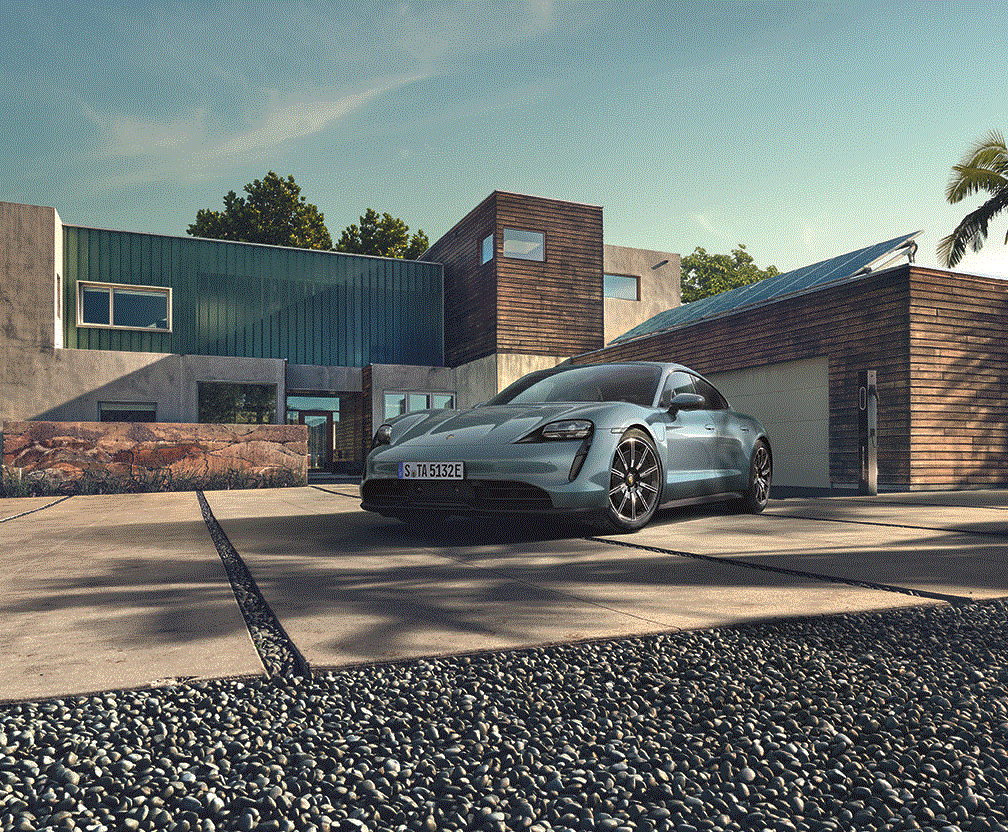 The Porsche Taycan 4S is just as extravagant as the Turbo version and comes with plenty of performance, an impressive price tag, and luxuries in every corner. It's also breathtaking from any angle and would be the talk of Parsippany, Millburn, or beyond.
What's The Difference Between The Porsche Taycan 4S And Porsche Taycan Turbo?
Read More