The 2021 Porsche Macan


at Paul Miller Porsche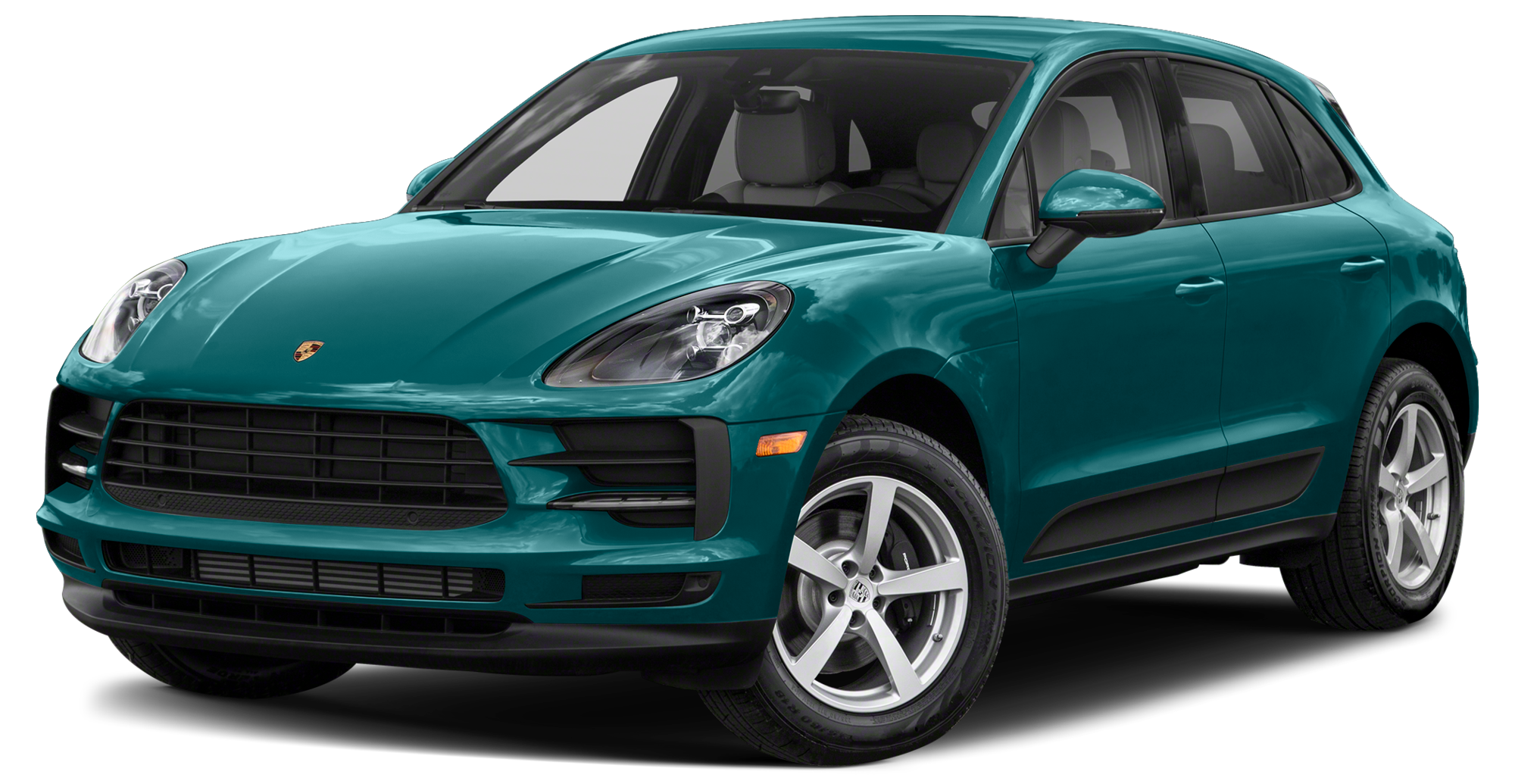 Discover The Excellence Behind The New 2021 Porsche Macan
Refined, powerful, and lavish at every turn, the new Porsche Macan would make a great addition to any of our Millburn, Morristown, or Wayne NJ area drivers' collections. From its versatile cabin and its luxurious design to its impressive performance and wide array of technological features, there's no denying that the 2021 Porsche Macan is raising the bar to a whole new level.
What's New In The 2021 Porsche Macan?

There haven't been many updates for the 2021 model year, but there have been a few. One of these includes making Apple CarPlay® integration standard in every trim level.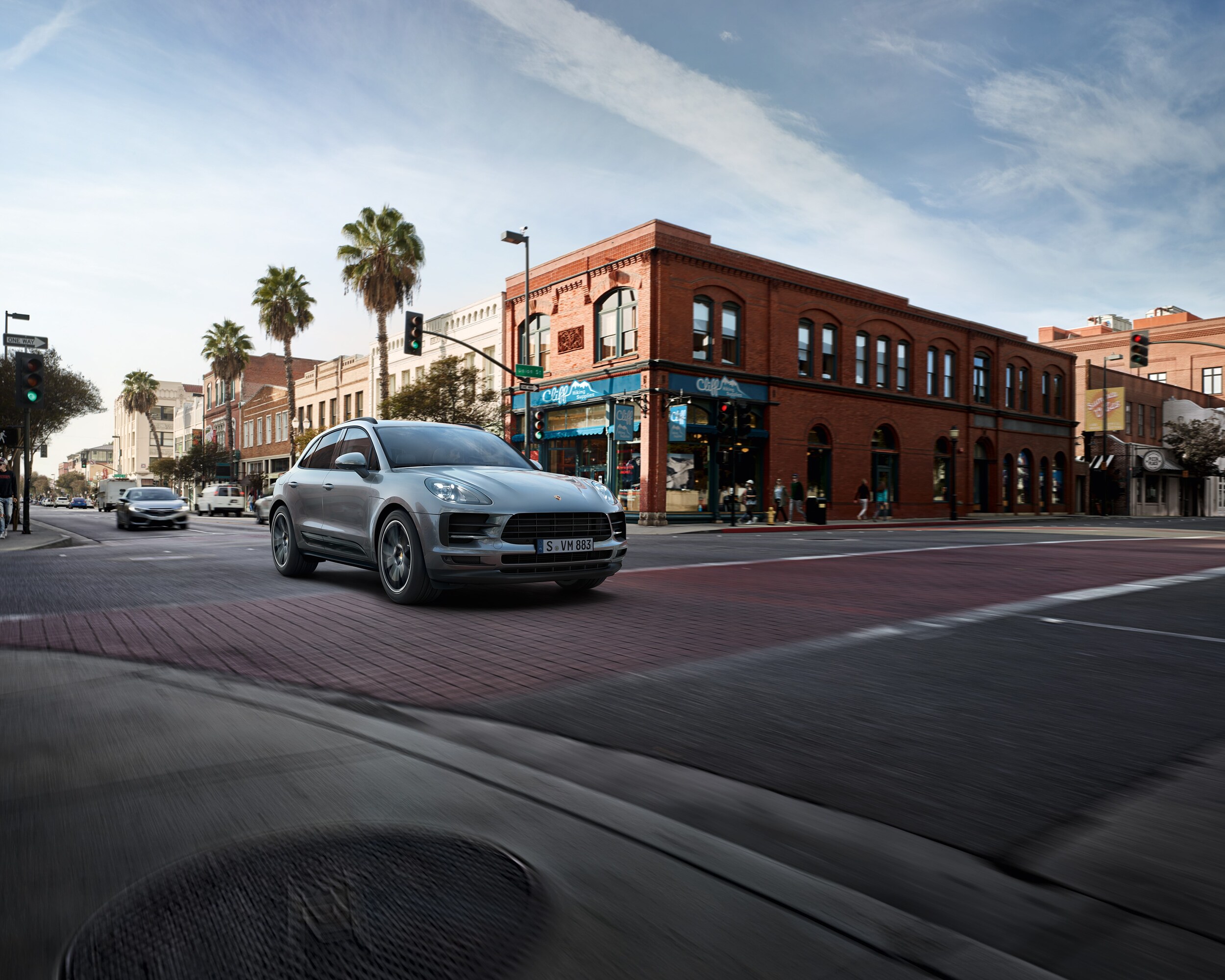 Which New Porsche Macan Should You Choose?
The 2021 Porsche Macan comes in four stunning trim levels, the Base, S, GTS, and Turbo. Each of these offers its own collection of included features and powertrain additions. We suggest taking a closer look at each model to see which one best matches your preferences and price range.
2021 Porsche Macan - As the base model, the Macan is the least expensive and comes with the standard features.
2021 Porsche Macan S - The S takes everything from the base model but amps up the power and adds a few more luxuries for you to enjoy.
2021 Porsche Macan GTS - Adding onto the S, the GTS makes your drive even more exciting with sporty features and a tougher engine.
2021 Porsche Macan Turbo - Looking for the speed that you crave? The Turbo variation has the most power behind the wheel.
Performance Your Adrenaline Requires
The new Porsche Macan can be found in multiple engine options that each are guaranteed to make you move throughout Newark, NJ, Parsippany, or beyond. From the turbocharged four-cylinder of the base trim to the 434-horsepower producing engine of the Turbo, your Porsche Macan is sure to impress.
Is the Porsche Macan Underpowered?
That depends on what your definition of underpowered is. The base Porsche Macan receives up to 248-horsepower, and the top-powered trim, the Turbo, comes with up to 434-horsepower. From our perspective, that's a good chunk of power.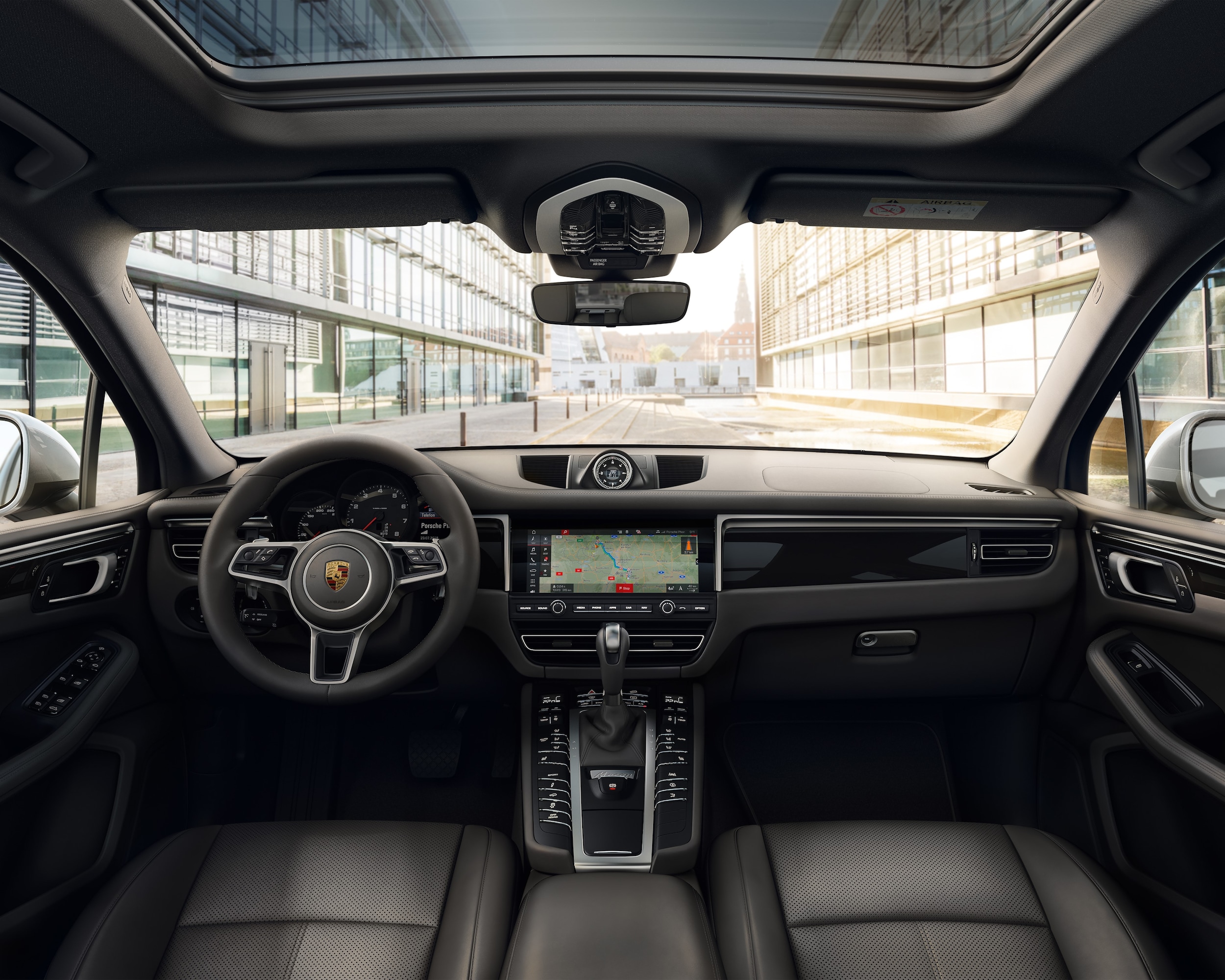 Interior And Exterior Design You'll Adore
From the inside out, the Porsche Macan is breathtaking at every angle. On the outside, drivers will find gorgeous lines, brilliant design options, and many different color choices that will make you stand out. The interior of the Porsche Macan is filled with high-end materials and lavish comforts. The cabin can have either four or five seats, depending on your preference, and can adjust to carry as much cargo as your busy life requires. There are also many included and available technological devices, including a wide array of driver assistance and safety programs.
Does the Porsche Macan Hold its Value?
Yes! The Porsche Macan is built with impeccable precision and is known to be reliable for many driving miles to come.
Visit Paul Miller Porsche To Take A Closer Look At The New Porsche Macan
Would you like to see the new Porsche Macan up close? If so, don't hesitate to contact our Paul Miller Porsche dealership to schedule a test drive at your next convenience. Our team would be happy to get you in the driver's seat, show you around our current Porsche Macan collection, or discuss your Porsche Macan lease and loan options today!
Paul Miller Porsche

3419 US 46
Parsippany, NJ 07054