Dealership Events

at Paul Miller Porsche
Drive a Porsche 200 mph. No formal training required
For anyone who has ever eanted to get behind the wheel of a Porsche and scream around a racetrack at high speeds, we have good news. Porsche has partnered with Gran Turismo 7 to create a national gaming tournament called the Porsche Esports Challenge USA.
Visit our dealership on August 12th or 13th to post you best lap on Gran Tourismo 7 to post your best lap pn Gran Tourismo 7 with the Porsche Vision GT. Only the fastest drivers from accross teh country will earn an all-expense paid trop to Sports Car Together Fest at Indianapolis Motor Speedway this September to compete in th Grand Finals. Over $30,000 in cash and Porsche prizes are on the line. We Hope to see you soon!
Date: Friday and Saturday August 12th and 13th
Time: 10am-5pm
Location: Paul Miller Porsche
Enjoy complimentary light refreshments. A prize will be awarded to the winner, courtesy of Paul Miller Porsche.
Past Events, See What We Have Been Up To
Millburn Presidents Cup 5K
Drive For A Cure
Paul Miller Porsche held a "Drive for a Cure" event to bring much needed awareness to Breast Cancer prevention and treatment.
Toys for Tots
We always love helping to make a child's Christmas brighter and our partnersjop with Toys for Tots!
Paul miller Porsche was the title sponsor for The Spring Distance Classic 5K and 15K
It was off to the races for us! We were the title sponser for The Spring Distance Classic 5k and 15k road race. The race itself benefited the Sharing Network Foundation which helps NJ resisidents currently awaiting organ or tissue transplantation.
Porsche & Pooches
Paul Miller Porsche partnered with local animal shelters to promote dog adoption with a car show. Volunteers from the Parsippany High School Senior Class (Proudly Supported By Paul Miller Porsche) helped paint faces and cooked food along with, and provided by, members of our staff!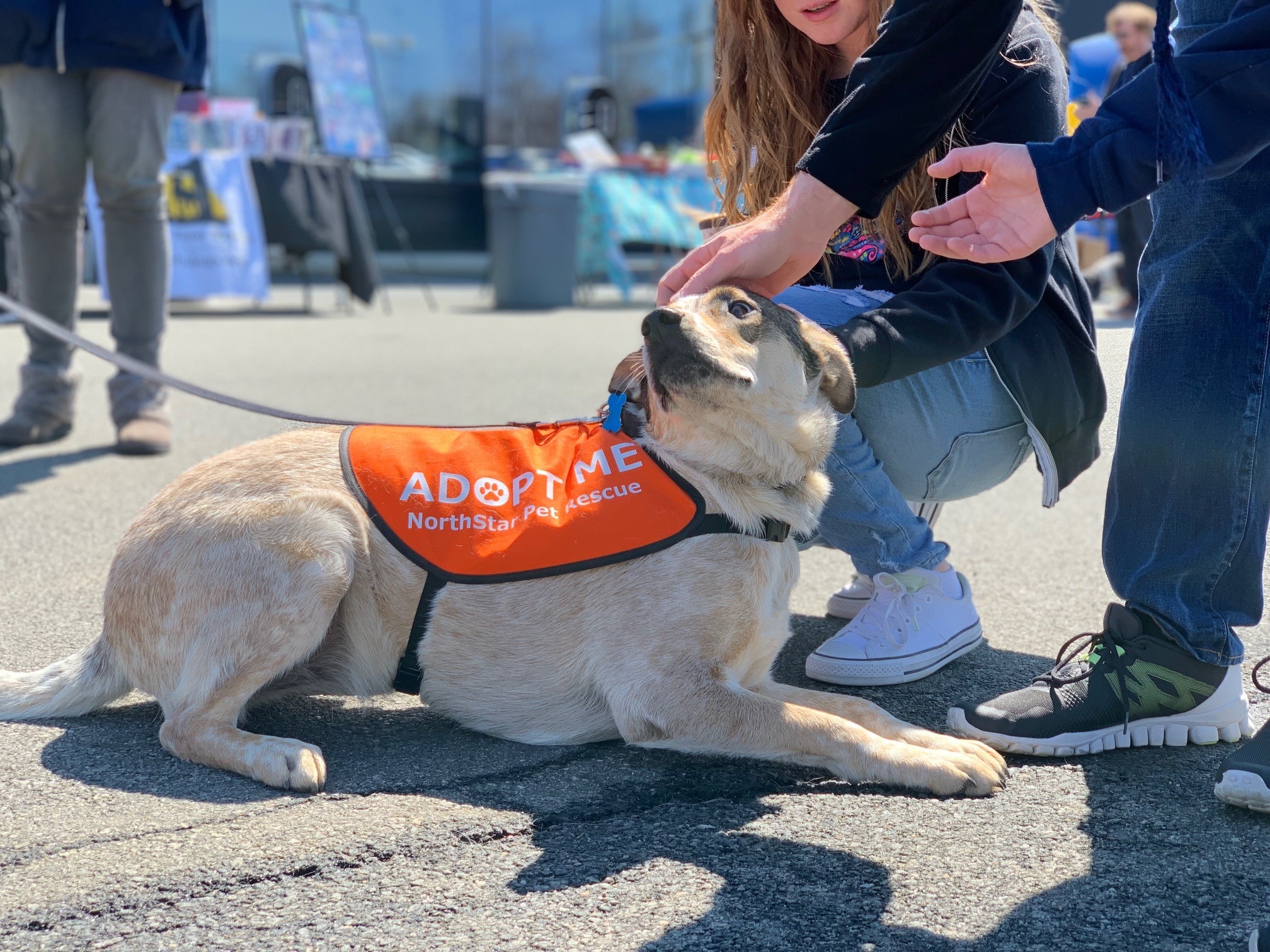 Minettes Angels
Paul Miller Porsche is a proud sponsor of Minettes Angels, a local Cancer awareness charity walk. We arrive on seen with cars for attendees to view and auction off the prize: "Win a Porsche For the Weekend" given to one of the cancer survivors. (Winners seen in picture!)