Our New Jersey Dealership is Proud to Be a Porsche Classic Partner
Did you know that over 70% of all Porsche vehicles ever made can still be found driving all over the country? This, of course, includes beloved old Porsche icons like the Porsche 356, the 911 F, the 993, and the 911 G.
Porsche's legacy is reflected in the love that drivers have for their cars. It's also why Porsche has one of the highest customer loyalty ratings in the world. The Porsche Classic Partner program gives drivers of older vehicles a place to find the resources, parts, supplies, and products that they need.
We are currently the only Porsche Classic Partner in New Jersey, and the only authorized partner dealership on the entire Northeastern coast.
What is a Porsche Classic Partner?
A Porsche Classic Partner is a dealership of merit that's proven itself to be committed to caring for and maintaining Porsche cars--as well as brand quality and integrity--and to have a true passion for Porsche. Our partnership is identified by dedicated spaces in the showroom as well as highly trained technicians certified in classic Porsche care and auto parts for the specific care of classic cars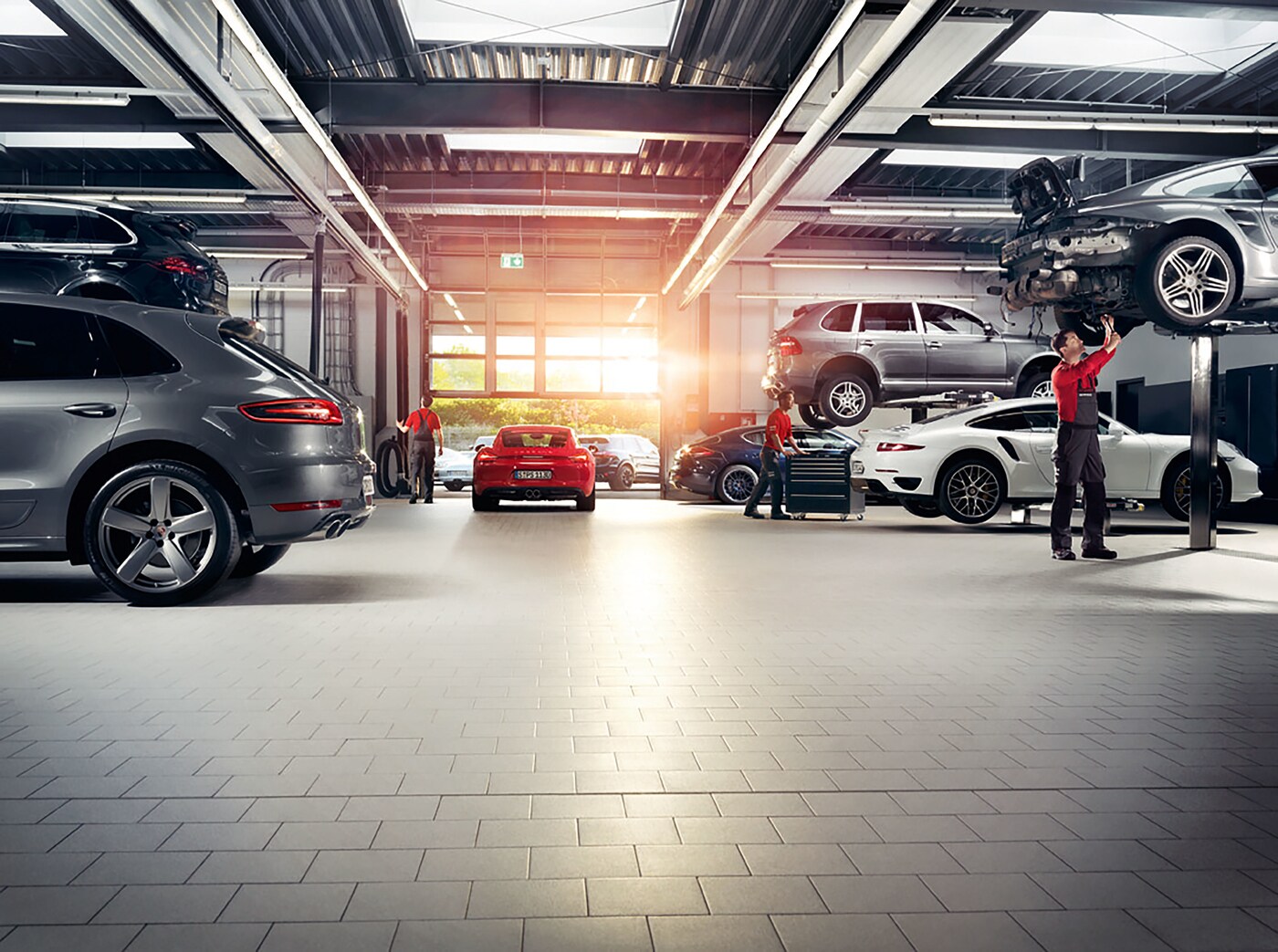 What Does This Mean for You?
Our partnership with Porsche Classic means that, whether you're driving a late 90's 911 or a first-gen Porsche 356, you have easy access to a team of dedicated professionals who know everything about the Porsche Classic way of life.
You can brush up on the history of your car or other classic models; browse Classic parts; get advice from experienced professionals; and find others who share your passion.
Visit our Parsippany dealership to learn more about the Porsche Classic Partner program, and how it could make all the difference along your car-ownership journey, or as you look for that perfect icon of sport performance.
Just look for the Porsche Classic flag.
Order Porsche Parts Below