Porsche Taycan Cross Turismo in Parsippany - Coming Soon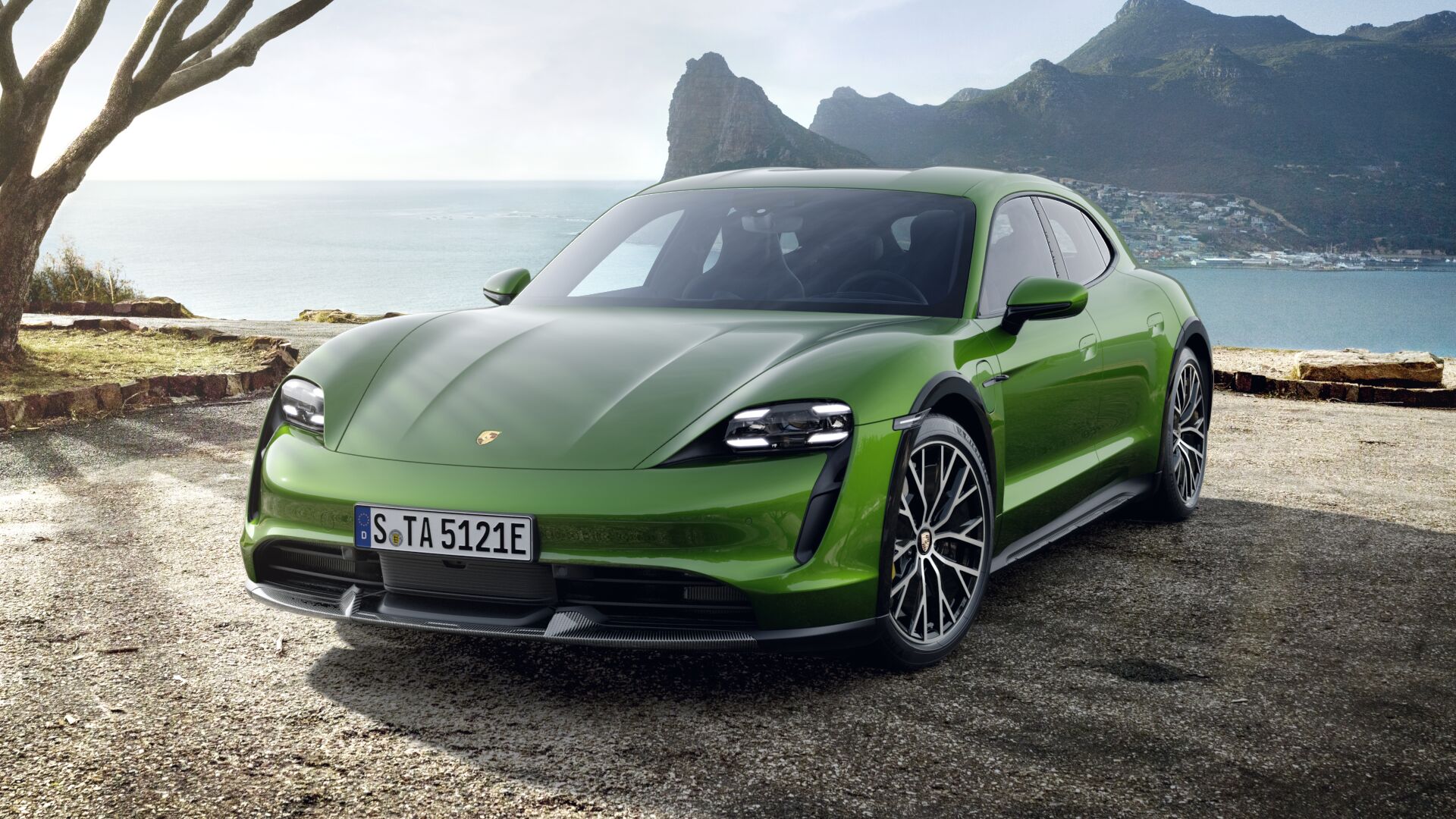 Introducing The New 2021 Porsche Taycan Cross Turismo
Taking the electrifying performance of the Porsche Taycan and combining it with the practicality of the station wagon, the new 2021 Porsche Taycan Cross Turismo is set to be a popular addition to any Parsippany area home.
Electrifying Performance You Crave
The Porsche Taycan Cross Turismo comes with an 83.7-kilowatt battery, two electric motors, an all-wheel drive system, and plenty of other high-performance qualities that make it ready to show off. Depending on the trim level, Millburn and Morristown area drivers can expect anywhere from 436-horsepower to 750-horsepower and can enjoy a zero to 60 miles-per-hour acceleration time of just 2.4-seconds.
Space Of A Station Wagon
The best thing about owning a station wagon is that you're not limited by the amount of space included. You'll find up to four-seats, with an optional fifth seat available, and plenty of cargo space in its rear hatch. Of course, every inch of the Porsche Taycan Cross Turismo is covered with extravagant materials and premium amenities as well as the impressive driver-assistance and safety tech features.
Contact Paul Miller Porsche To Get Behind The Wheel
If you'd like to explore either the new Porsche Taycan or Porsche Taycan Cross Turismo for yourself, don't hesitate to take the short drive from Wayne, NJ, Short Hills, NJ, or beyond. While the Porsche Taycan Cross Turismo may not yet be available, but is soon to come, our team would love to show off the many impressive characteristics it's set to include. If you have any questions or would like to discuss financing and leasing possibilities, feel free to contact our Paul Miller Porsche dealership today!