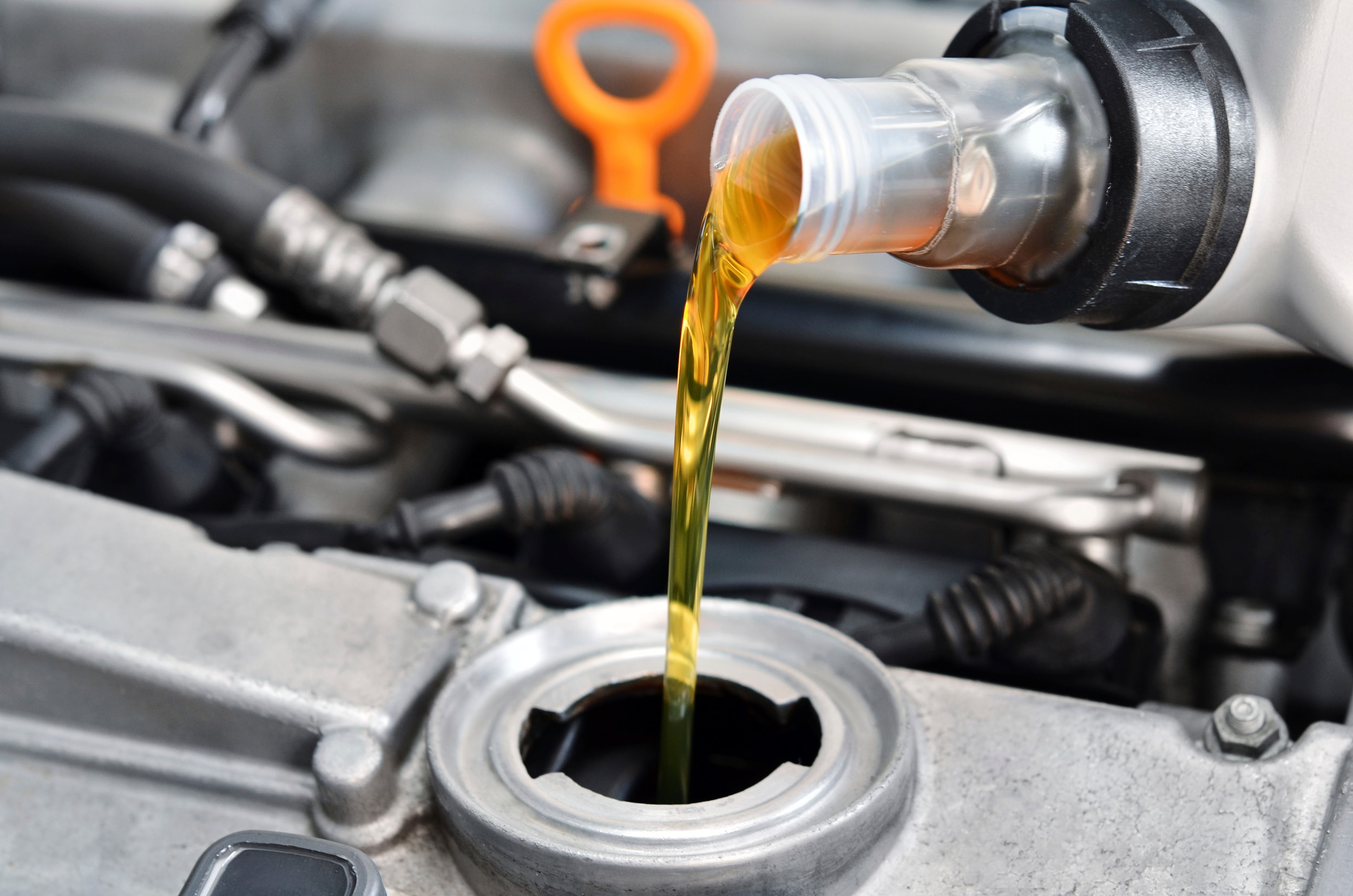 Porsche vehicles come with intense sportscar engines that are sure to get your adrenaline flowing. Whether you're bringing the power in a new Porsche Panamera or Porsche Cayenne, or you're cruising around Parsippany in a Porsche Macan or a Porsche 911, you'll want to make sure your Porsche vehicle is well taken care of.
One of the most common and most important routine maintenance service, is the simple oil and filter change. If you're in the driver's seat of a gasoline-powered engine, you'll have to have the oil changed often, especially if it's a high-performance vehicle like a Porsche car or SUV. Here are a few answers to some of the most frequently asked oil change questions.
When do I need to change my car's oil? - On most modern vehicles, an oil change is recommended every 7,500 to 10,000 miles. With a high-performance Porsche, you may want to have it changed more often, at every 5,000 to 6,000 miles.
Why do I need to change my oil? - The engine's oil does three things: lubricates, cleans, and cools. With use, the oil deteriorates over time, which can lead to larger engine issues. With frequent oil changes, you'll keep your engine in pristine condition.
How long does an oil change take? - Most oil changes last for anywhere from 20 to 45 minutes. Of course, this all depends on what type of vehicle you have and what type of oil you're using.
Should I use conventional or synthetic oil? - Synthetic oil is best for the high-performance engine in your Porsche car or SUV. It may be more expensive than conventional oil, but it's also longer lasting and designed for high-powered models.
Learn More About Your Porsche Oil Change At Paul Miller Porsche
If you'd like to schedule your next oil change near Short Hills, Wayne, NJ, or beyond, we recommend contacting our Paul Miller Porsche service center. Our Parsippany service center is located just a short drive from the Millburn and Morristown areas, and we'd love to help you with your Porsche service today!